Nils Sundquist was a gardener first and a nurseryman by extension, and he believes no nursery is complete without gardens. Sundquist Nursery's location is unique in that it allows very different gardens, ranging from damp and shady to dry and sunny, and from pastoral to semi-formal, all within a short walk of each other. This allows Nils to garden rather wantonly. He's taking full advantage of the opportunity!
Sundquist Nursery opens the gardens to the public several times annually. With the exception of occasional openings for organized groups, these dates are the only times we are open to the public.
We sell plants on our open days to defray the cost of maintaining the gardens. If you visit, you'll find plants that we don't offer in any other venue, and often outstanding, sought-after plants that are nearly impossible to get anywhere else. All of our plants are well grown to garden-ready sizes.
People may submit plant lists at any time for availability and pricing. By arrangement, we can have pre-orders pulled and ready for your approval.
2019 Open Garden Days - 9:30am - 3:30pm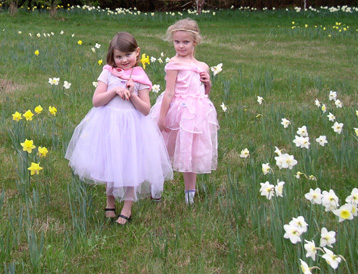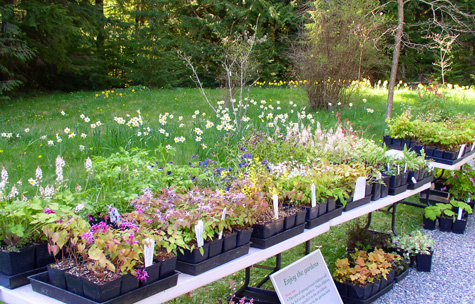 Friday + Saturday April 12 - 13 Daffodil Rave!
For sale: New and favorite epimediums, hepatica, trillium, hellebores, and much more!
In the gardens: spring ephemerals and awesome emerging foliage!
In the pasture: thousands of daffodils!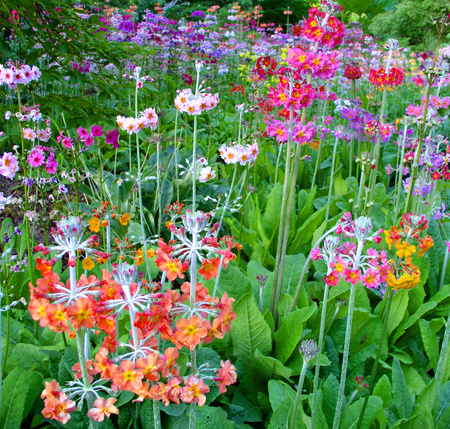 May 3 - 4 Friday + Saturday – Spring Feverish!
Hot perennials & shrubs including many compact forms & unusual varieties!
In the gardens: perennials & shrubs in bloom or showing off colorful new growth!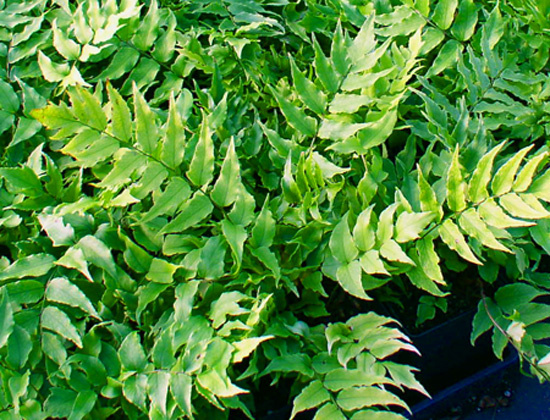 June 7 - 8 Friday + Saturday - Frolicking Ferns & Flowering Friends!
For sale are scores of ferns and choice perennial companions in garden-ready sizes. Frondophile Shangri La! All this at a great time for livening up the summer border!
In the garden: Mature ferns and their carefree blooming garden friends serve up inspiration for summer foliage and flowers. Come start a summer fling!
September 13-14 Friday + Saturday – Fall Gone Crazy!
Fall-blooming and colorful perennials, grasses, and shrubs, including winter interest!
In the gardens: The incredible meadow border & unusual trees and shrubs in fall glory!